COVID-19 mRNA Vaccine Injury Treatment – CURCUMIN (Turmeric)
COVID-19 mRNA Vaccine
Blocks spike protein (combine it with Bromelain), treats MYOCARDITIS, has anti-inflammatory, anti-AGING, & anti-TURBO CANCER properties! You've heard about Nattokinase, Quercetin, N-Acetyl Cysteine, Olive Leaf, Black Seed/Nigella Sativa, Ivermectin, Dandelion extract, Bromelain and 3-day Fasting for detoxing from SPIKE protein
Curcumin is extracted from Turmeric (Ginger family),
Curcumin has benefits for the COVID-19 mRNA vaccine injured and Long COVID patients:
– blocks mRNA vaccine spike protein better than hydroxychloroquine
– protects from COVID re-infection (disrupts virion structure & binding, blocks viral replication)
– reduces tissue damage done by spike (antioxidant)
– treats MYOCARDITIS! (powerful anti-inflammatory)
Anti-aging benefits: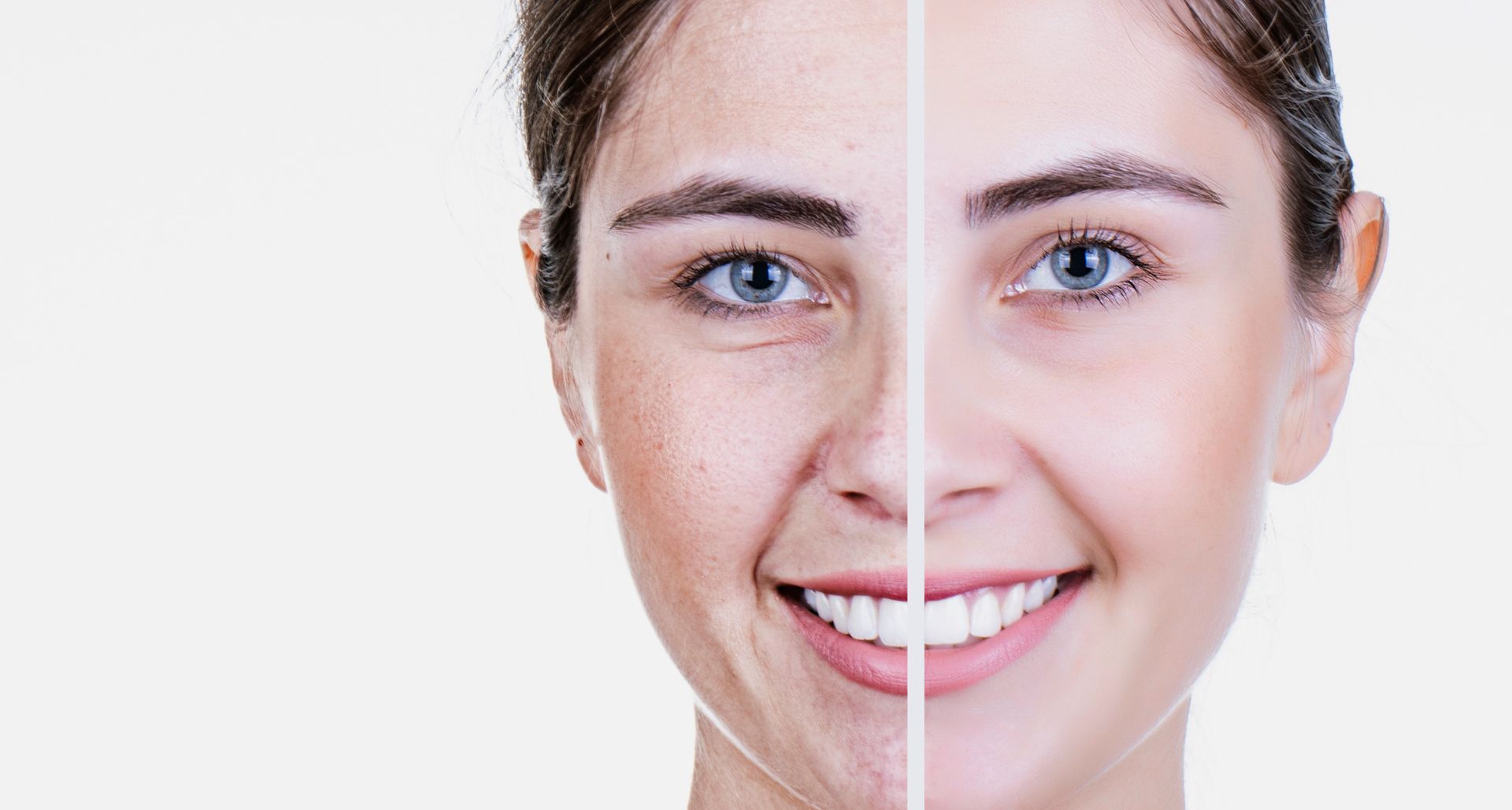 10x higher antioxidant than Vitamin E, slows telomere shortening, decreases neurodegenerative processes, decreases skin and muscle aging
Powerful anti-cancer effects:
stops growth of breast, lung and prostate cancer cells, stimulates autophagy and apoptosis of cancer cells.
TURBO CANCER EFFECTS:
stimulates p53 tumor suppressor pathways which may have been damaged by mRNA vaccine spike protein.
 for glioblastomas and pancreatic cancer – curcumin suppresses formation of cancer stem cells that are responsible for aggressive growth, spread, recurrence and resistance to chemo
enhances effectivess of chemo & radiation – most turbo cancer patients have cancers resistant to chemo & radiation
Get an absorption enhanced formulation like curcumin + black pepper (piperine – which blocks breakdown of curcumin & increases bioavailability)
Dr.Peter McCullough @P_McCulloughMD suggests nanocurcumin formulation (has much better absorption and bioavailability)